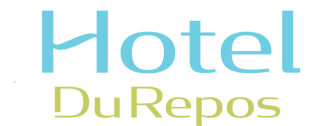 Hotel Du Repos is your gateway to an experience like no other. Our story is rooted in a deep passion for delivering Tranquil Stays in Switzerland. We've carefully crafted our establishment to offer guests a haven of peace and rejuvenation in the heart of Val d'Illiez. Nestled among the majestic Swiss mountains, our hotel is a testament to the allure of Swiss Mountain Retreats. Our dedication to creating a unique lodging experience sets us apart from other Val d'Illiez Hotels.
A Place of Tranquility and beauty
Located in the heart of Val d'Illiez, our hotel is perfectly situated to give you a taste of the awe-inspiring Swiss Alps. The Val d'Illiez region is a hidden treasure, and our hotel serves as a beacon for travelers seeking to immerse themselves in the unmatched beauty of Switzerland. As one of the prominent Val d'Illiez Hotels, we provide a gateway to the soul-soothing tranquility of the Swiss mountains. Your adventure in the world of Swiss Mountain Retreats begins here.
Val d'Illiez - A Swiss Treasure