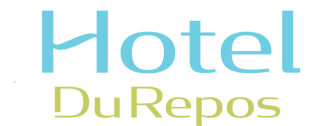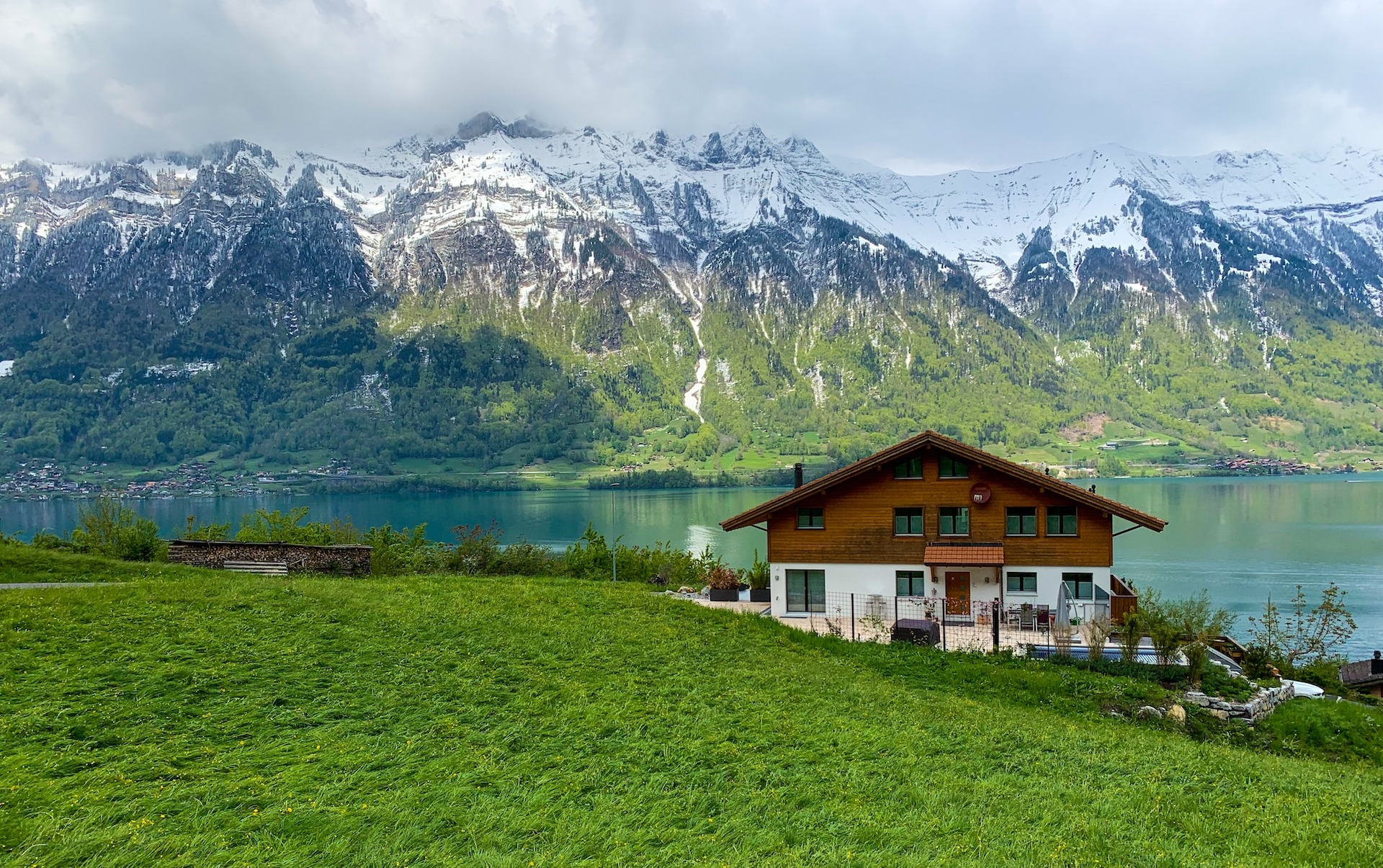 Embrace the serenity of Val d'Illiez and immerse yourself in the tranquil essence of the Swiss Alps.
Welcome to Hotel Du Repos:
Your Tranquil Swiss Mountain Retreat
Discover Tranquil Stays in the Heart of Val d'Illiez
Find serenity and relaxation in the stunning Swiss Alps. Our mission is to offer guests unforgettable Tranquil Stays in Switzerland, allowing you to create lasting memories in the lap of nature. Whether you're after a peaceful getaway or an adventure, our Val d'Illiez hotel is your gateway to Swiss Mountain Retreats. With picturesque landscapes all around, we provide a unique blend of comfort, Swiss hospitality, and an authentic mountain experience.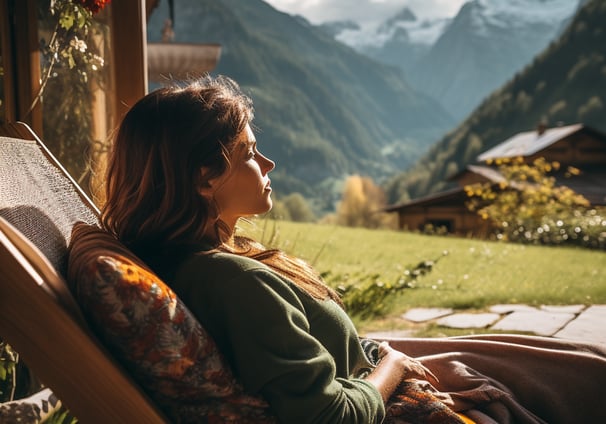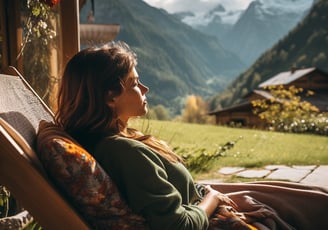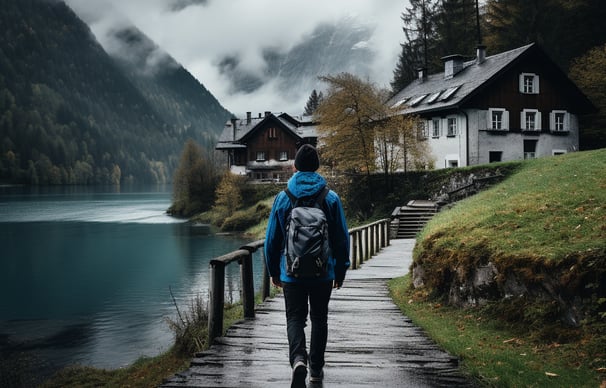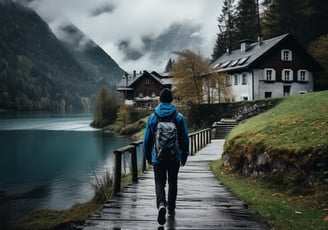 Exceptional Comfort, Tailored Experiences
At Hotel Du Repos, we prioritize your comfort and satisfaction. Our range of services includes well-appointed accommodations, a spa for relaxation, culinary delights, and adventurous activities for those seeking excitement. We provide all of these to ensure that your stay is tailored to your preferences, making your Swiss retreat an exceptional experience, whether you're here for relaxation, adventure, or both.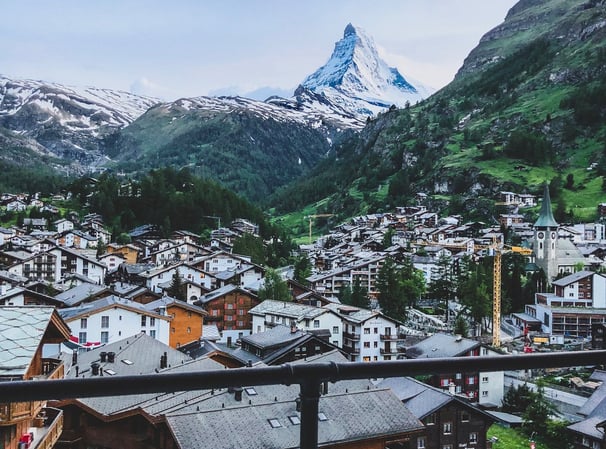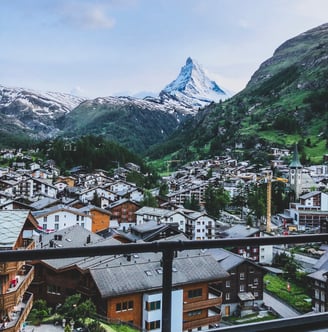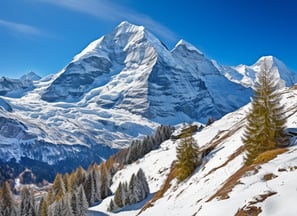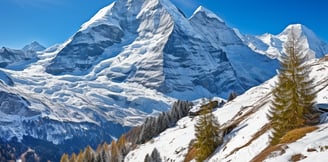 We are dedicated to making your stay unforgettable, with a range of services including comprehensive information, expert booking recommendations, and detailed travel guides. Whether you're looking for relaxation or adventure, your perfect Swiss retreat begins here.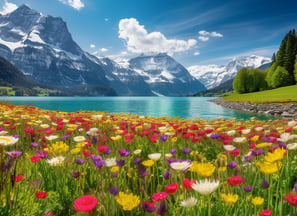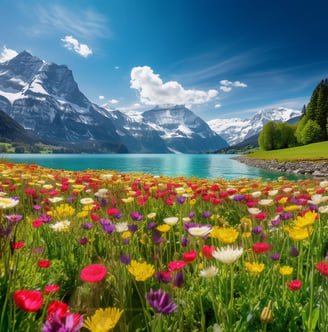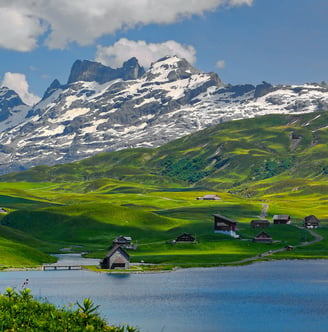 Creating Your Dream Swiss Getaway